May 10 on 10: 10 photos posting on the 10th of each month.
FOLLOW the blog roll through a group or amazing photographers to see what each is up
to this month.  You won't be disappointed!
Next up…..Maite Pons!
****************************
[Photographed at California Institute of the Arts, the fabric left by students after 
a year end project, tied and hanging from our favorite tree. A few extra photos are added in this month. ENJOY!]
MAY
My Birdie celebrates 12 trips around the sun on the 24th.
And a million trips around my heart.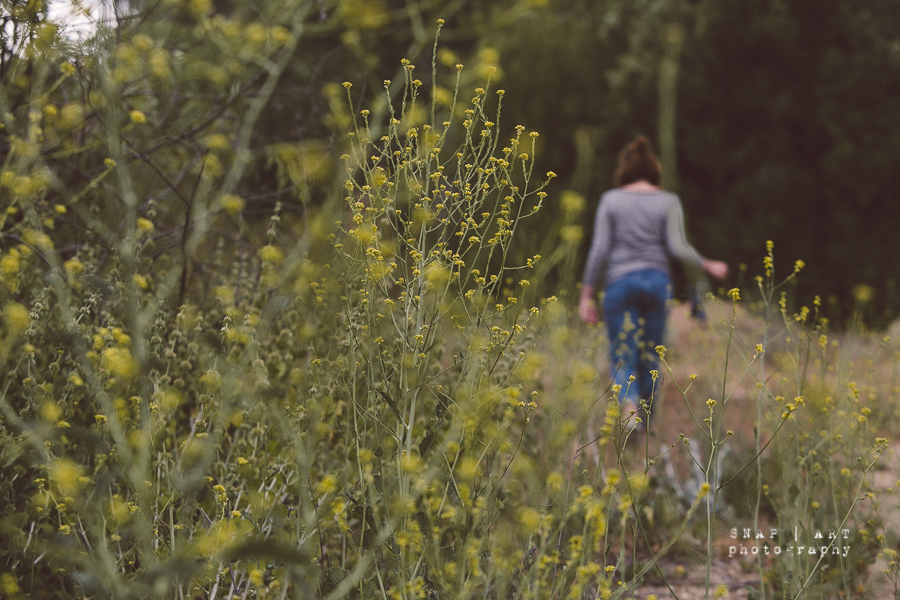 12….when the mind begins to cement it's views of the world.
And being different isn't so cool.
Accept, it is.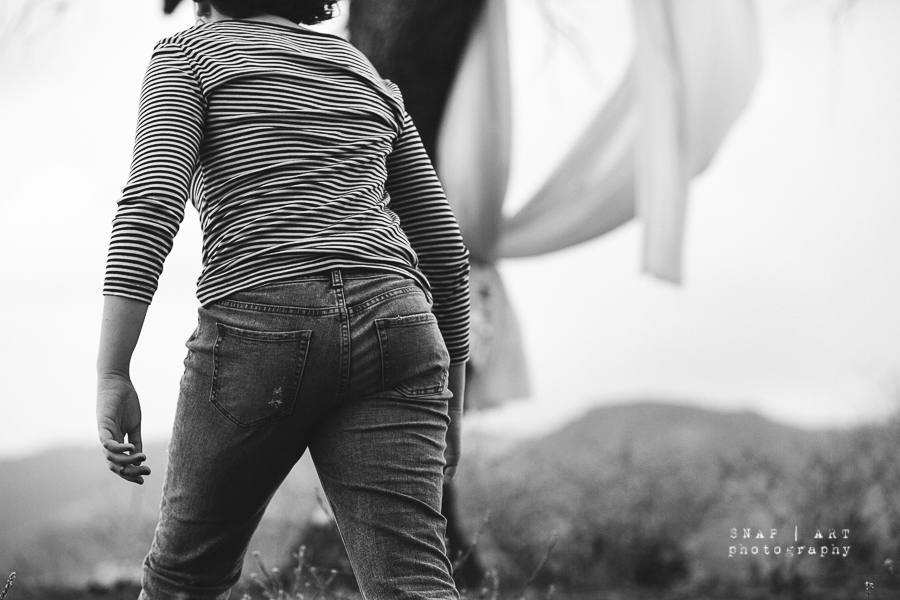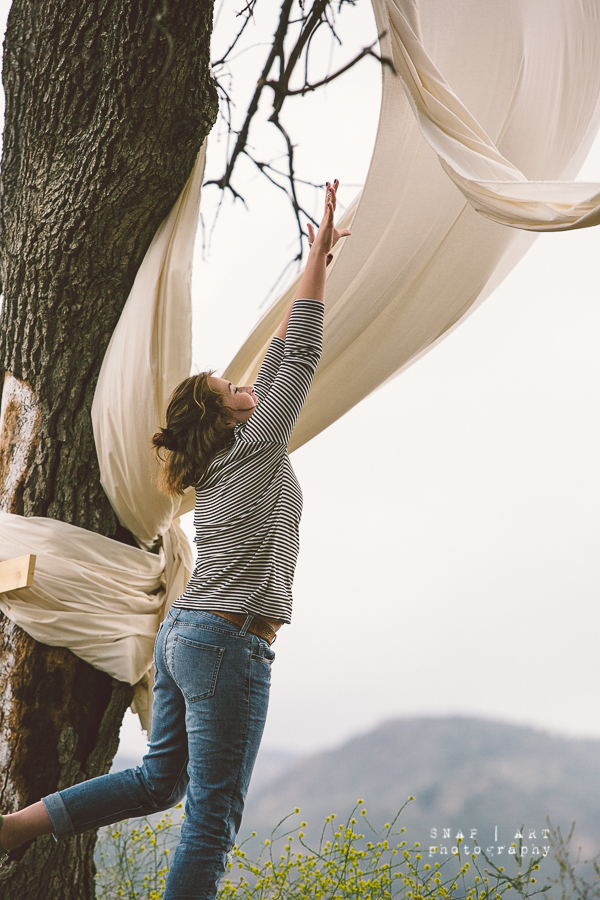 12….when girls begin their toughest years socially and emotionally.
Their bodies change dramatically.
Their opinions of themselves rest too often on what others say and do.
And for some reason they apologize for everything.
EVERYTHING!
Whether there is something to apologize for or not.
A behavior among them that is too prevalent.







But they are still little girls at heart.
Although they won't admit that to each other.
Only their mamas.
Sometimes.








When you are a 12 year old girl, you know drama.
And you don't like it.
Yet for some reason you can't deflect it easily.
Your 'friends' start to shun you and you don't understand why.
Maybe because you didn't know to wear a pink shirt on Friday like they did.
Or know that H&M wasn't cool.





And it hurts.
More than you know it should.







12….when your friends describe themselves as 'fat' even when they're the thinnest girls in class.
And your body doesn't quite fit the 'normal' mold.







You know who you want to be and how to stick up for others.
But you don't stick up for yourself or be who you are.




Boys are becoming part of your horizon.
You are supposed to like them and want them to like you.
And it makes you nervous.




Everything feels out of control!
Some girls seem to be immune to being 12, and 13, then 14.
But some, not so much.




12 is tough.
May our girls feel empowered to be who they are with strength and courage.
May they find their core.
WITHOUT APOLOGIES.





May they fly!
I <3 you, my Birdie!
You are a true original and aren't afraid to be who you are.
You are a good & solid friend.
And authentic beyond your years.
I hope you remain as strong in your center as you are today.
May you fly.
************************************
Now keep the journey going, Maite's May 10 on 10.
This post is part of a coming book project about girls and their social/emotional journeys.  STAY TUNED!
**