MARCH 10th, 1 story told in 10 captures.
Follow along the blogroll link by link and see what everyone else is up to this month.
These ladies never disappoint!   Head to Leilani's amazing blog next.
********************
It's tennis season for high school boys.
But let me back up a bit.  3 years ago I began plucking away at my "learn to play tennis"
item on my bucket list.     Fairly soon after I began my journey with the sport, I signed my  kids up in
classes through the city athletics program.  They were not immediately in love like I was, but they enjoyed it.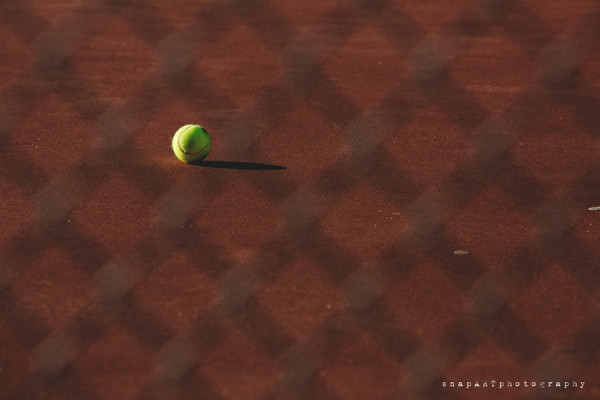 Cut to last spring, my then 14 year old son and 11 year old daughter took a free semi-private lesson at a local tennis club.
My son was not naturally talented at tennis, but enjoyed it enough, and high school was rolling towards him the next year.   I coaxed him to
begin weekly lessons last July.  And he began to show some talent!  AND LOVE FOR THE GAME!  Next up, high school tennis tryouts in October.
And he MADE the team!  Ahhh, proud mama, but an even happier mama that he was getting good enough to beat me.




Cut to two weeks ago…..his FIRST tennis match ever!  Anxious mama.   And he did so well!!  Calm and cool and collected, and having fun.  That's the best
part of it all, besides the part where he actually has a huge passion for the sport now.  Elated mama; I will ALWAYS have someone to play tennis with. 🙂
His journey of 10,000 balls began last year.  This post chronicles his 3rd match ever, along with some of his teammates.
Journey on Rook!
Now head on over to Leilani's blog and see what she captured this month.  🙂